Camden JCPC Youth Services
At NC Cooperative Extension- Camden Center we look forward to meeting the needs of local youth, their families and schools. Our goal is to shape the youth of today for the future to become model adult citizens in our community.
All of the programs offered are focused on youth development, building skills, and positive youth experiences through hands-on learning and activities to meet the needs of youth community members.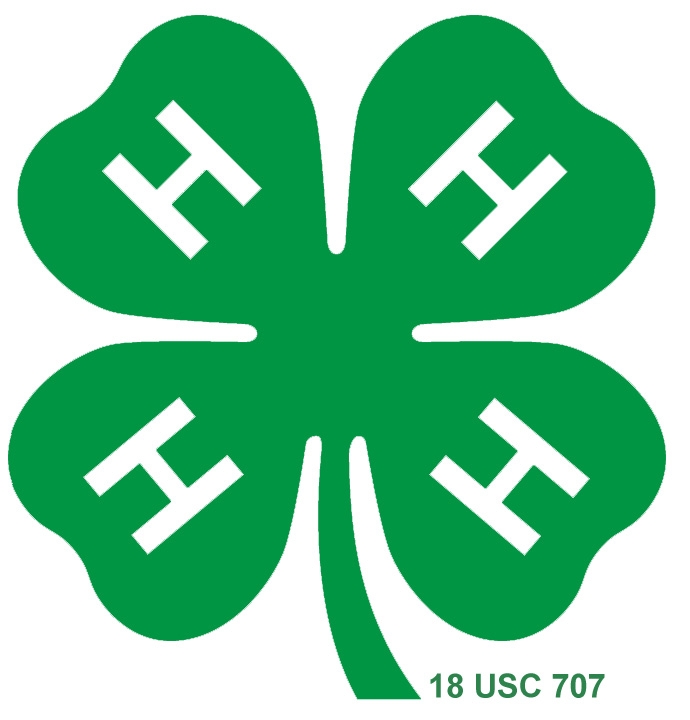 Current Programs Offered Through
Camden JCPC Youth Services:
F.O.C.U.S.
(Fostering Originality Creativity Understanding and Self-Awareness)
FOCUS is an interpersonal skills building and success coaching program where youth (ages 6-18) increase life skills development, social skills, and have positive interactions with others during school hours, after school, and during school/holiday breaks. Youth meet in age-appropriate groups for exciting, hands-on learning experiences. Parents interested in getting their youth involved can call the office at 252-331-7630.
Camp B.L.U.E.
(Building Leaders and Urging Excellence)
Camp B.L.U.E. is a summer day camp program for youth providing hands-on educational activities, life skill development and social skill building lessons in a safe, supervised environment during a portion of the summer months during school vacation. Camp staff and local public safety departments provide participants with opportunities for pro-social involvement and mentoring. Parents interested in getting their youth involved can call the office at 252-331-7630.
Teen Court
Teen Court is an engaging program where teen volunteers get to learn about and have hands-on learning experience with the court system. Youth will plead their cases before a jury of trained peers volunteers who can provide a constructive sentence. For more information contact the N.C. Cooperative Extension-Camden Center at (252) 331-7630.
Community Service
Community Service provides youth offenders with positive consequences to negative behavior based on Teen Court ordered requirements thus holding them accountable for their actions. Victim restitution and community service is an effective program for reducing recidivism.
JCPC- Juvenile Crime Prevention Council
Juvenile Crime Prevention Council (JCPC) in conjunction with Department of Juvenile Justice is committed to the prevention and reduction of youth misconduct by effectively intervening and educating youth in order to support families, increase public safety, and strengthen the community. We are focused on positive youth development and building strong character within our community youth.