Project Records, Presentations and Getting the Most Out of 2019!
Find this article at:
go.ncsu.edu/readext?585991
Why? How? When? These are questions asked every day about an endless number of topics by the youth in your life. They have never-ending curiosity so let's support them in exploring these topics of interest!
We are focused on providing lots of opportunities for youth to explore any topic they are passionate about. Below you will find out some great ways your youth can dig deep into their passions and get the most out of 2019!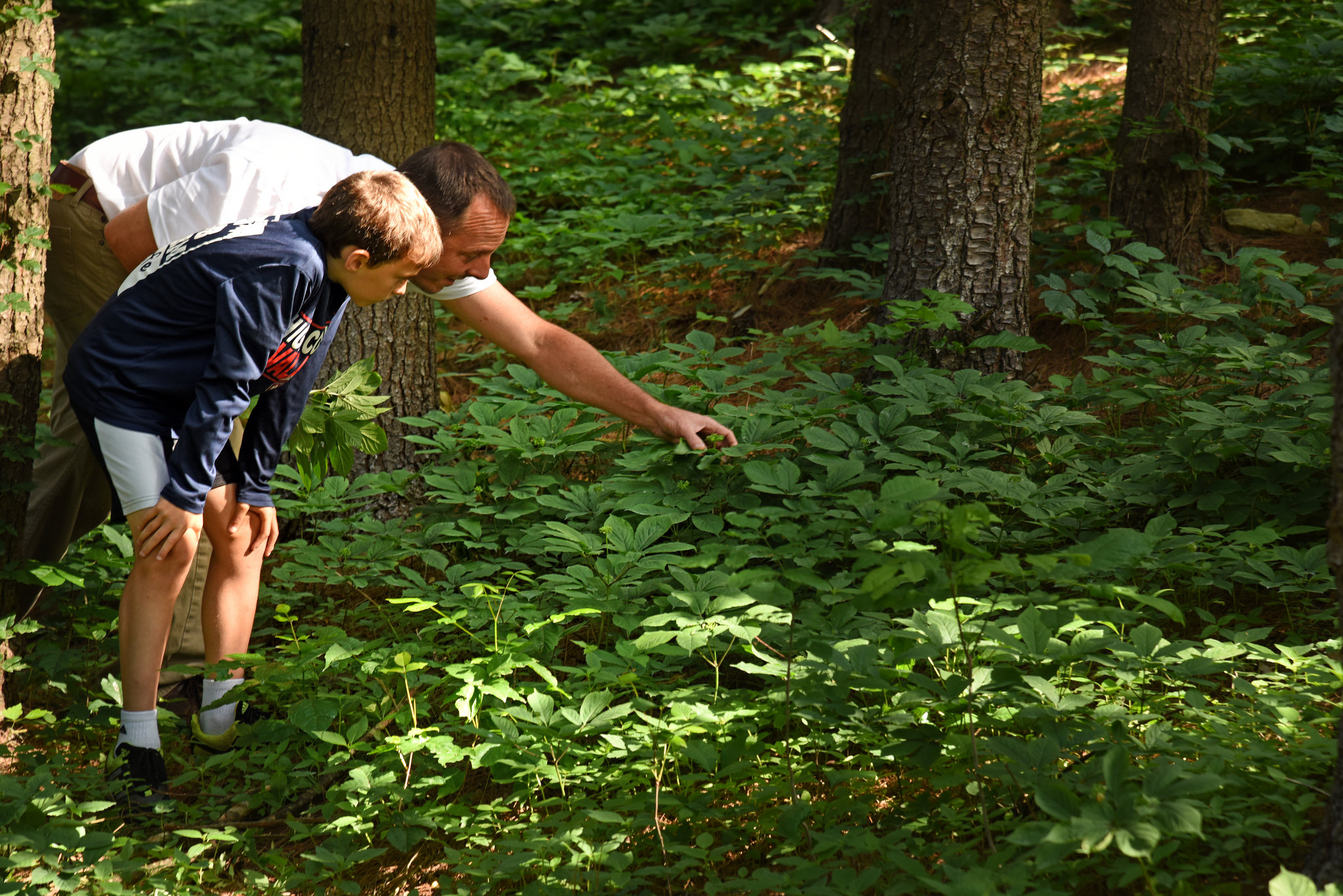 Project Records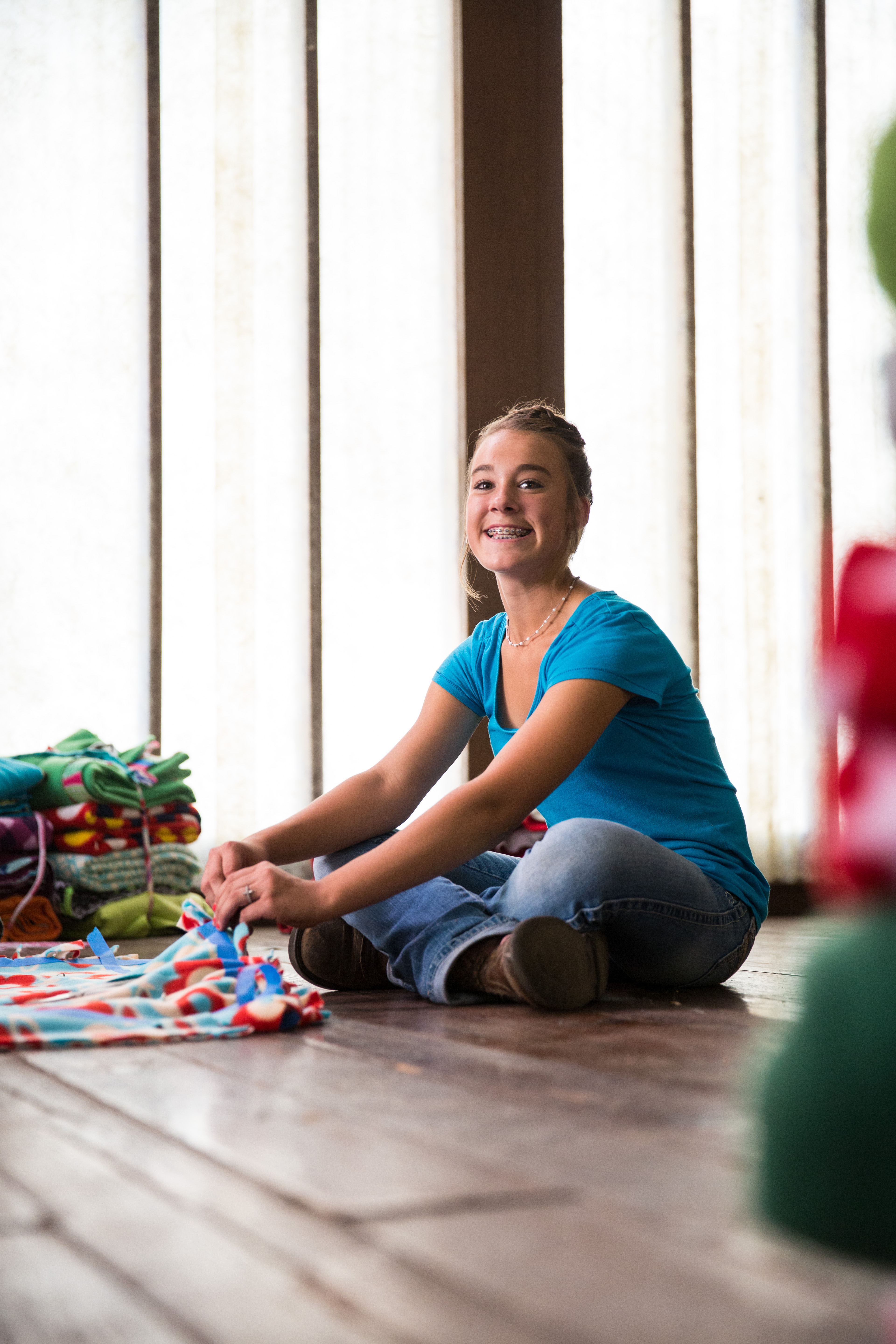 Youth are encouraged to explore their passions with exciting curriculum books that have a variety of hands-on activity for them to work through during the year around a topic that inspires them. The curriculum books walk youth through activities as they try new things and reflect on what they have learned. There is a wide variety of curriculum available that you can look through.
These curriculum books can then be used to complete project records, which are a way youth highlight what they have learned and done in one project area throughout the year. The project records are then scored at the county level and if they do well are sent on to the district level where youth can win prizes! Project records are a great way for youth to document their accomplishments every year and will make resume building and college applications much simpler.
Learn more about Project records. If you are interested in getting a curriculum book or if your youth is passionate about a topic but doesn't see it on the list call the N.C. Cooperative Extension, Camden County office at 252-331-7630 or email ali_huber@ncsu.edu.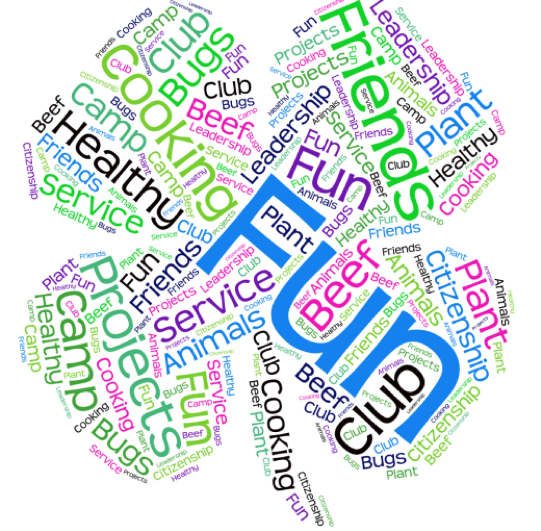 Presentations
Let youth show off everything they have learned about a topic of their choosing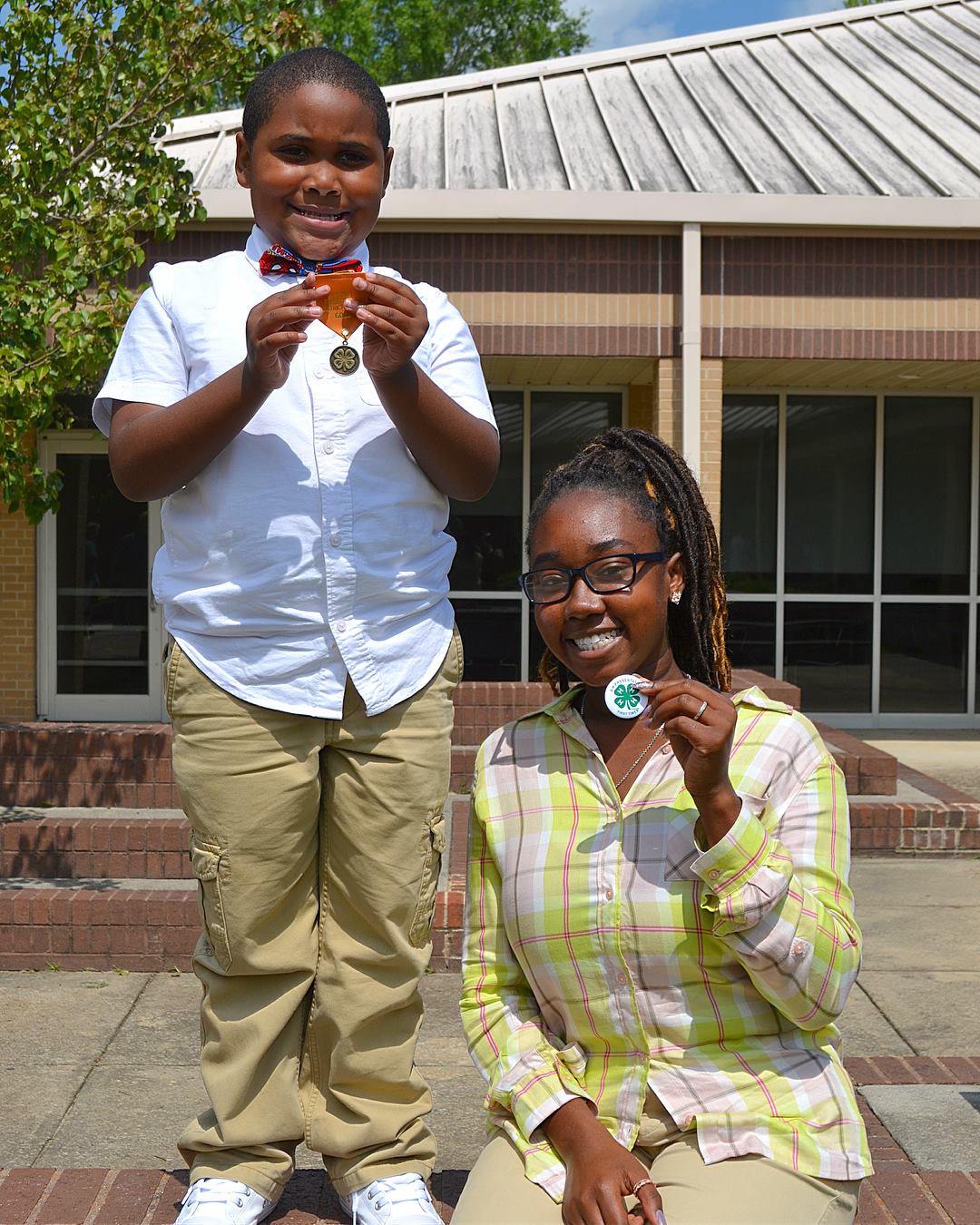 with 4-H presentations! Choose any topic and work with Camden County 4-H to develop a presentation that youth will compete in at the county and district level. If they do well they will advance to states!
Presentations are a great way to gain public speaking skills, competence, and confidence. Youth will create their own presentation and develop important skills along the way all while having fun.
Signing-up for presentations for 2019 will begin in April with our first 4-H Presentation workshop scheduled for April 26th.
And More!
Be sure to check out other opportunities in 4-H through our website including workshops, clubs and more!
For more information, and for accommodations for persons with disabilities, contact the N.C. Cooperative Extension, Camden County Center at 252-331-7630 or email Ali_Huber@ncsu.edu no later than ten business days before the event.
NC State University and N.C. A&T State University commit themselves to positive action to secure equal opportunity regardless of race, color, national origin, religion, political beliefs, family and marital status, sex, age, veteran status, sexual identity, genetic information or disability. NC State, N.C. A&T, U.S. Department of Agriculture, and local governments cooperating.