Benefits of Playing Outside
Find this article at:
go.ncsu.edu/readext?545796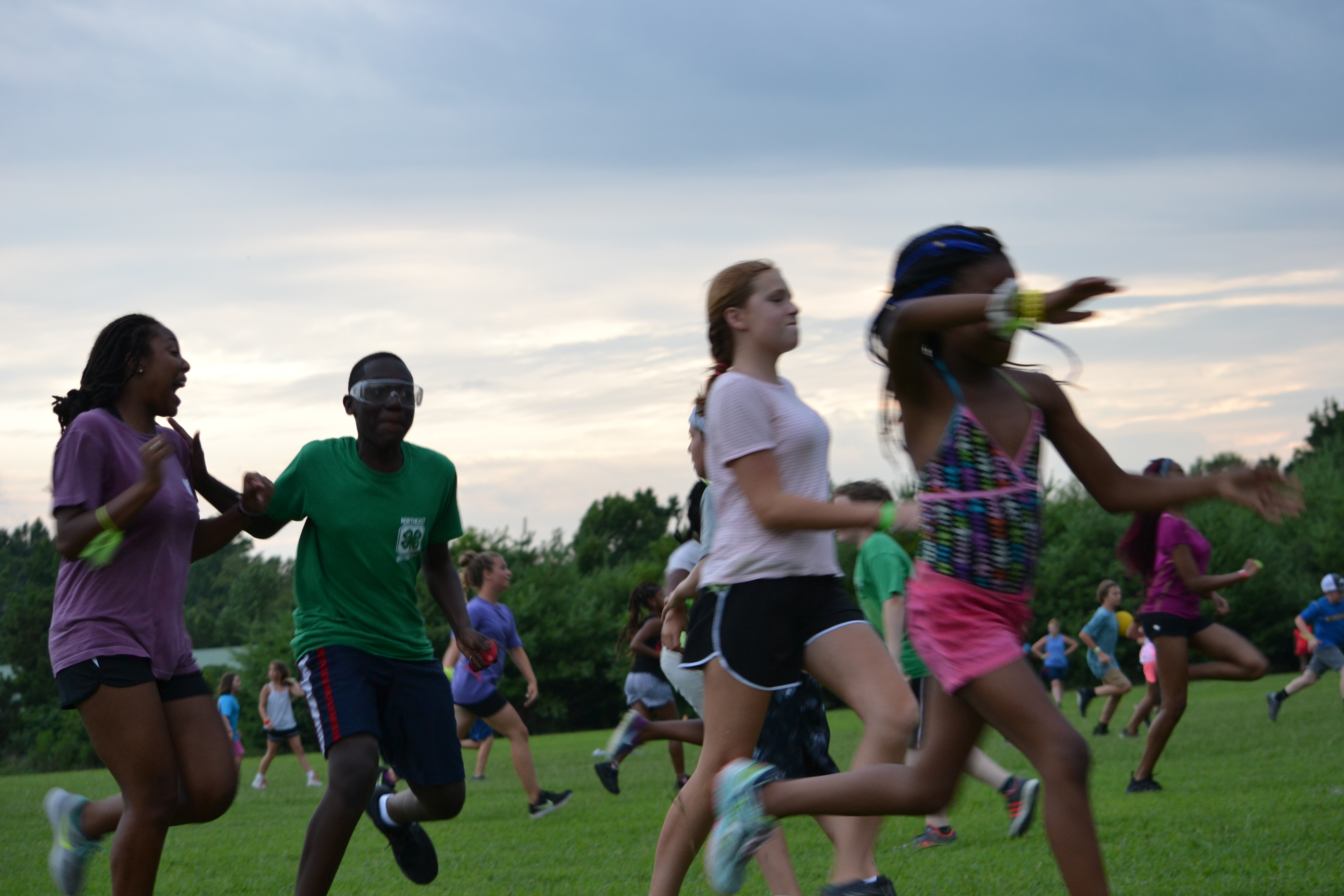 A sparkling creek, a shady tree, a singing bird – these are all images you can imagine quite easily and hopefully make you feel more relaxed. Research has shown that individuals that spend time outdoors are less stressed, have better physical health, and improved mood (Kruger et. al, 2010). Despite this, more young people across the country are reporting that they spend a majority of their time inside and only go outside to play once a week or less (The Nature Conservancy, 2011).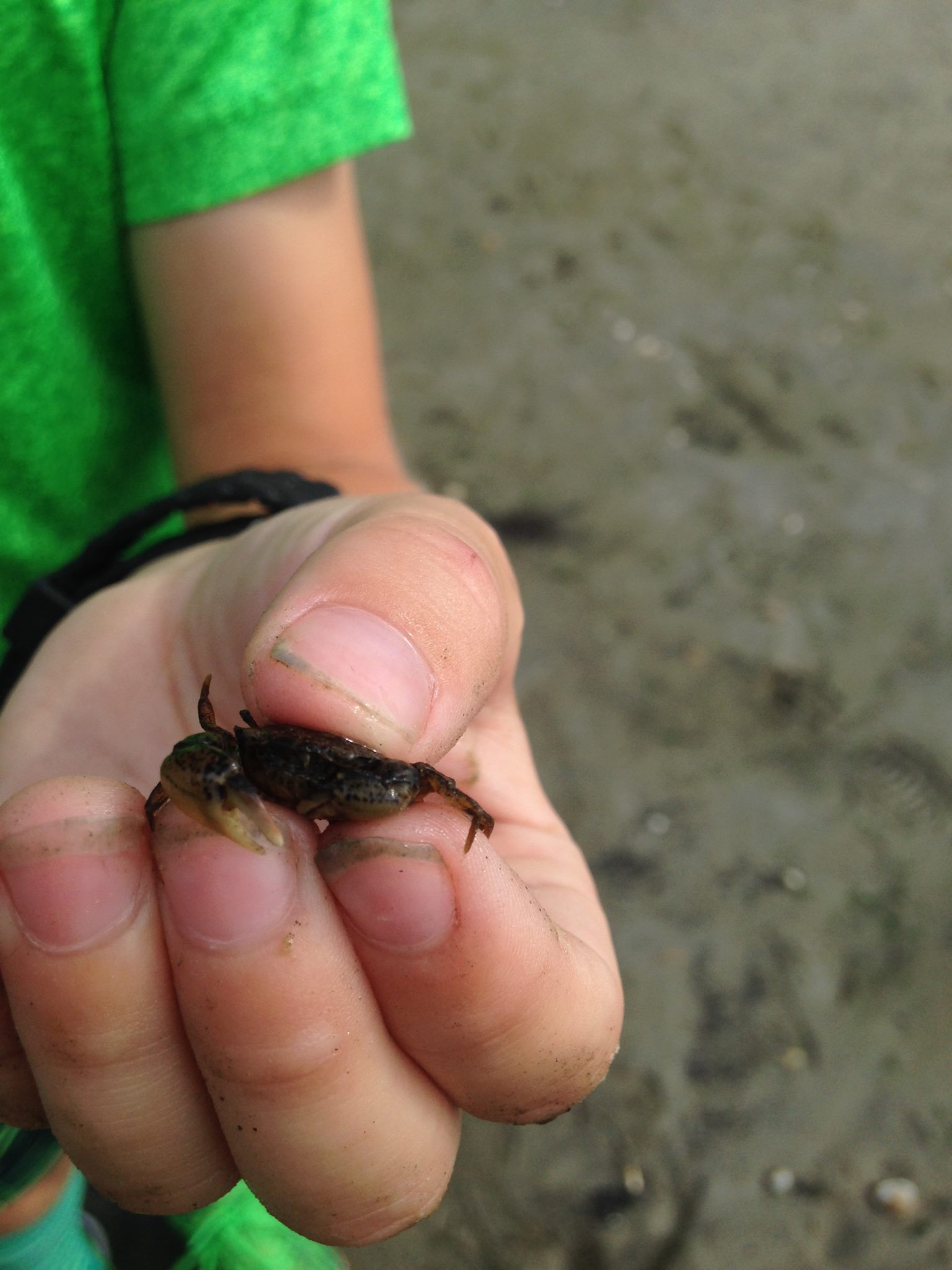 Time spent in nature has also shown to have a positive effect on youth development. Nature exploration can help youth engage and develop their senses since nature provides an opportunity for varied sights, smells, sounds, and feelings (Rivkin, 2000). Additionally, the wide open spaces have been shown to increase children's motor functions and have better control over their bodies (Louv, 2009). These benefits coupled with a reduction in youth stress and increased mood make playing outside an important part of childhood.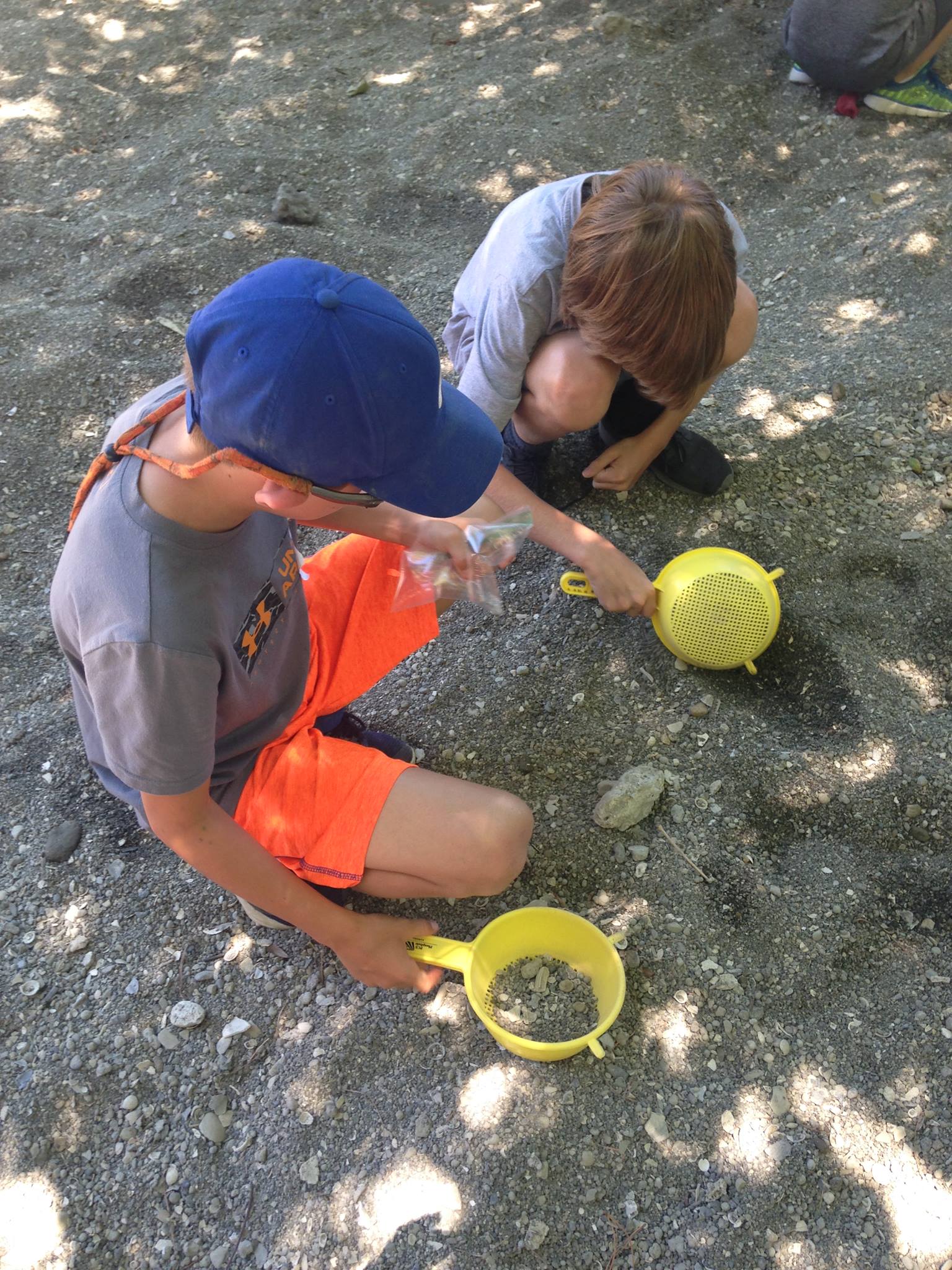 The gift of nature and exploring nature with children is one of the greatest gifts we can give. Camden County 4-H is focused on creating enriching experiences for youth in the county, particularly with positive outdoor experiences. There are regular workshops and summer fun programs that can be found on the Camden 4-H Programming tab on the Camden Extension website that allows youth to spend quality time outside. Additionally, State 4-H Summer Camp, Camden Shooting Sports Club, raising livestock for the Albemarle Area 4-H Livestock Show, and 4-H school enrichment programs create great opportunities for youth to get outside. If you are interested in starting a 4-H club as a volunteer that provides these opportunities please call the office at 252-331-7630 or email ali_huber@ncsu.edu.
Beyond these opportunities be sure to visit some of the great parks and outdoor exploration areas in Camden County. These include Camden Community Park, One Mill Park, Senior Center Trail, Dismal Swamp Canal Trail, Treasure Point 4-H Camp, and the Dismal Swamp State Park. Have fun!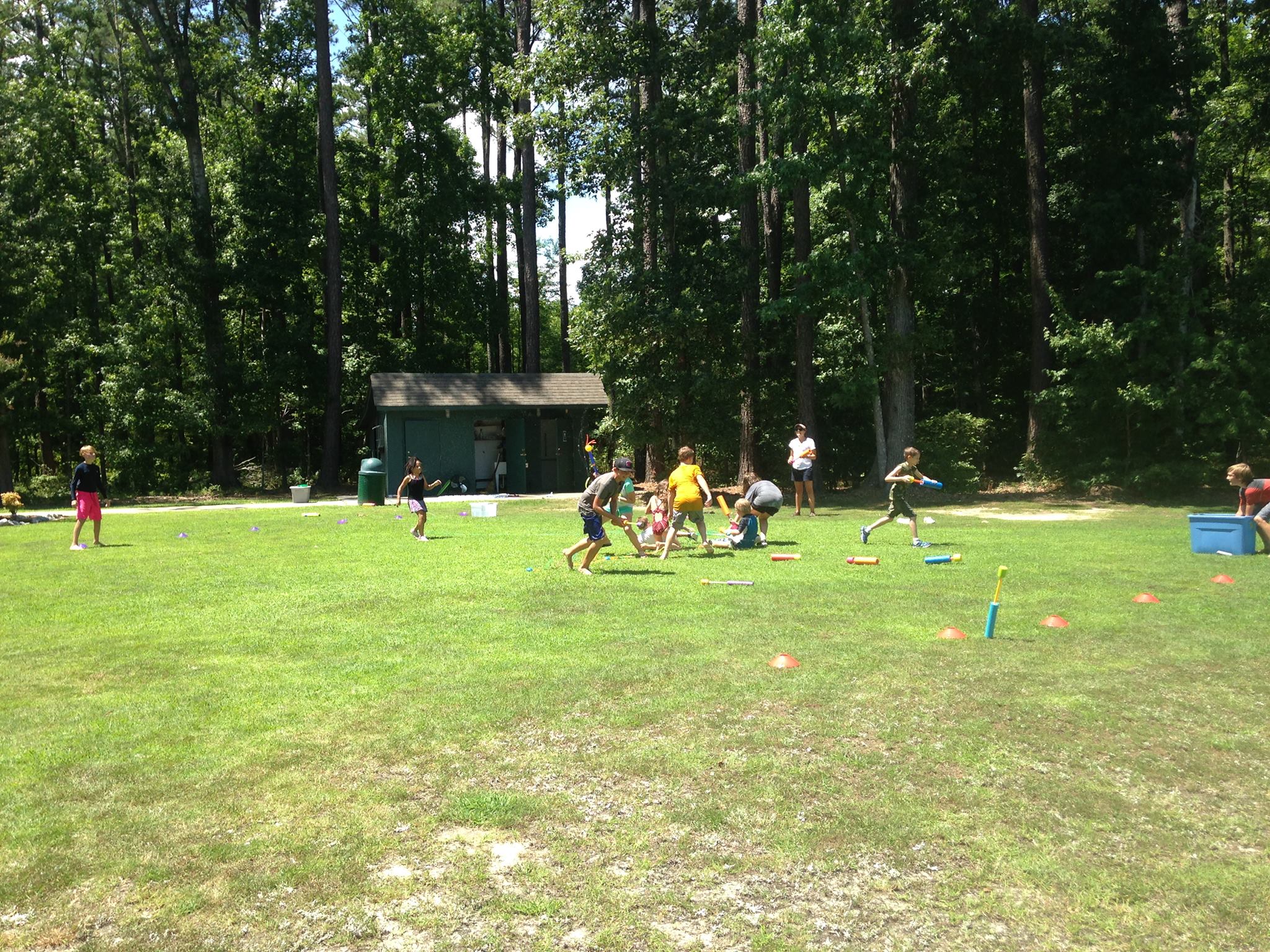 To find more information and to get involved in these programs call the N.C. Cooperative Extension, Camden County Center at 252-331-7630 or email ali_huber@ncsu.edu. See you outside and enjoy getting messy!
Sources:
Krisberg, K. (2007). Movement to reconnect kids with nature growing nationwide. The Nation's Health, 37(8).
Kruger, J., Nelson, K., Klein, P., McCurdy, L., Pride, P., & Ady, J. (2010). Building on Partnerships: Reconnecting Kids with Nature for Health Benefits. Health Promotion Practice, 11(3), 340–346. doi: 10.1177/1524839909348734
Louv, R. (2009). Last child in the woods, saving our children from nature-deficit disorder. Chapel Hill: Algonquin Books.
Rivkin, M. S. (2000). Outdoor experiences for young children.
The Nature Conservancy. (2011). Connecting America's Youth to Nature.