2018 Summer State 4-H Camp!!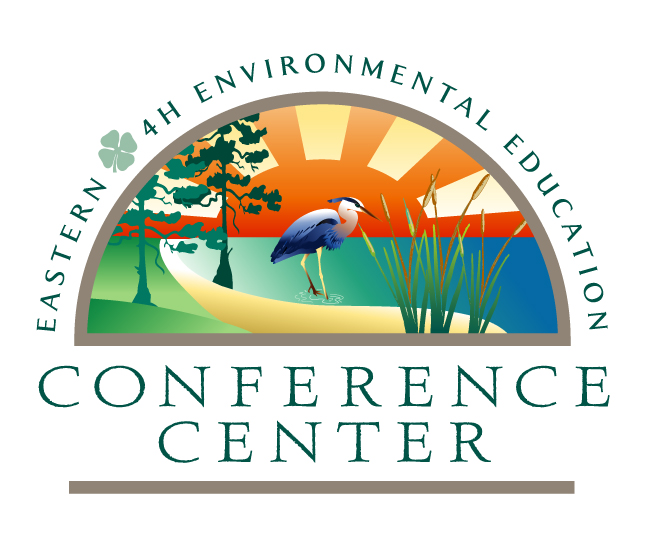 Camden County 4-H has a wonderful opportunity for six youth between the ages of 8 and 12 this summer! County Extension staff have organized and will accompany youth to the Eastern 4-H Center in Columbia, NC during the week of June 24-29.
Campers will get the opportunity to try canoeing, archery, swimming, and more! Sleep-away camp is the perfect place for your children to become more independent and confident in themselves. In just one short week, you will notice a difference in your child and they will make tons of memories to last a lifetime!
Campers sleep in modern cabins with multiple indoor showers and restroom facilities. Each cabin houses up to 22 participants with at least two counselors available to provide constant, safe supervision. Campers bring their own sleeping bags or bed linens, as well as clothing and toiletries. The Eastern 4-H Center provides all the specialized equipment for camp activities. Nutritious, balanced meals are served family-style, three times a day. Snacks and juice are served mid-mornings and evenings. The camp store is also open in the afternoons for ice cream, soft drinks, snacks and souvenirs. We guarantee your child will have an unforgettable experience!
A $50 deposit will secure your child's "seat on the bus" for this exciting adventure. The remainder of fees are due before departure in June. For more information or to register to send your child to camp contact the Camden Extension Office at 252-331-7630.
4-H is North Carolina's largest youth development organization, equipping more than 247,000 young people each year with the skills to succeed and improve the world around them. 4-H programs and camps encourage young people to "learn by doing," helping them to develop into active, contributing citizens. NC State Extension and the Cooperative Extension Program at N.C. A&T State University coordinate 4-H programs statewide.
NC State University and N.C. A&T State University commit themselves to positive action to secure equal opportunity regardless of race, color, national origin, religion, political beliefs, family and marital status, sex, age, veteran status, sexual identity, genetic information or disability. NC State, N.C. A&T, U.S. Department of Agriculture, and local governments cooperating.