"Eating for Your Fitness Goals" Lunch and Learn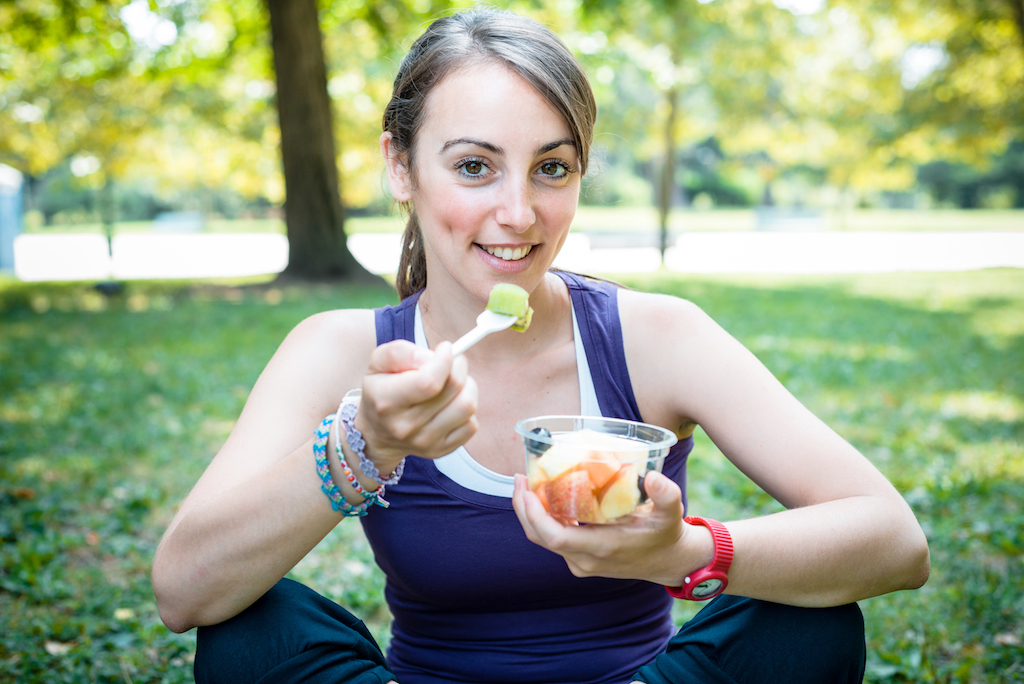 Are you setting a New Year's resolution to get fit, lose weight, develop lean muscle, or increase your endurance? These goals are not achieved in the gym alone. Join us and learn how you can help achieve these fitness goals by making small tweaks in your diet at this 45-minute Lunch and Learn, to be held on January 10th at noon. Bring your lunch and join us in person at the Currituck County Center or watch online via YouTube Live! Mark your calendars and follow Currituck County NC Cooperative Extension on Facebook or @CurrituckCES on Twitter to get the link to the live broadcast. You can also subscribe to the CurrituckCESHealthy YouTube channel to receive a notification when we broadcast live.
There is no cost for this program, however please let us know that you're coming by registering online at go.ncsu.edu/eatingforfitnessgoals18 or by contacting the office at 252-232-2261. In person lunch and learn will be held at  N.C. Cooperative Extension, Currituck County Center located at 120 Community Way, Barco, NC 27917.
For more information or accommodations for persons with disabilities please contact Olivia Jones at 252-232-2261, email olivia_jones@ncsu.edu no later than five business days before the event.