Northeast NC Wheat Variety Trial Results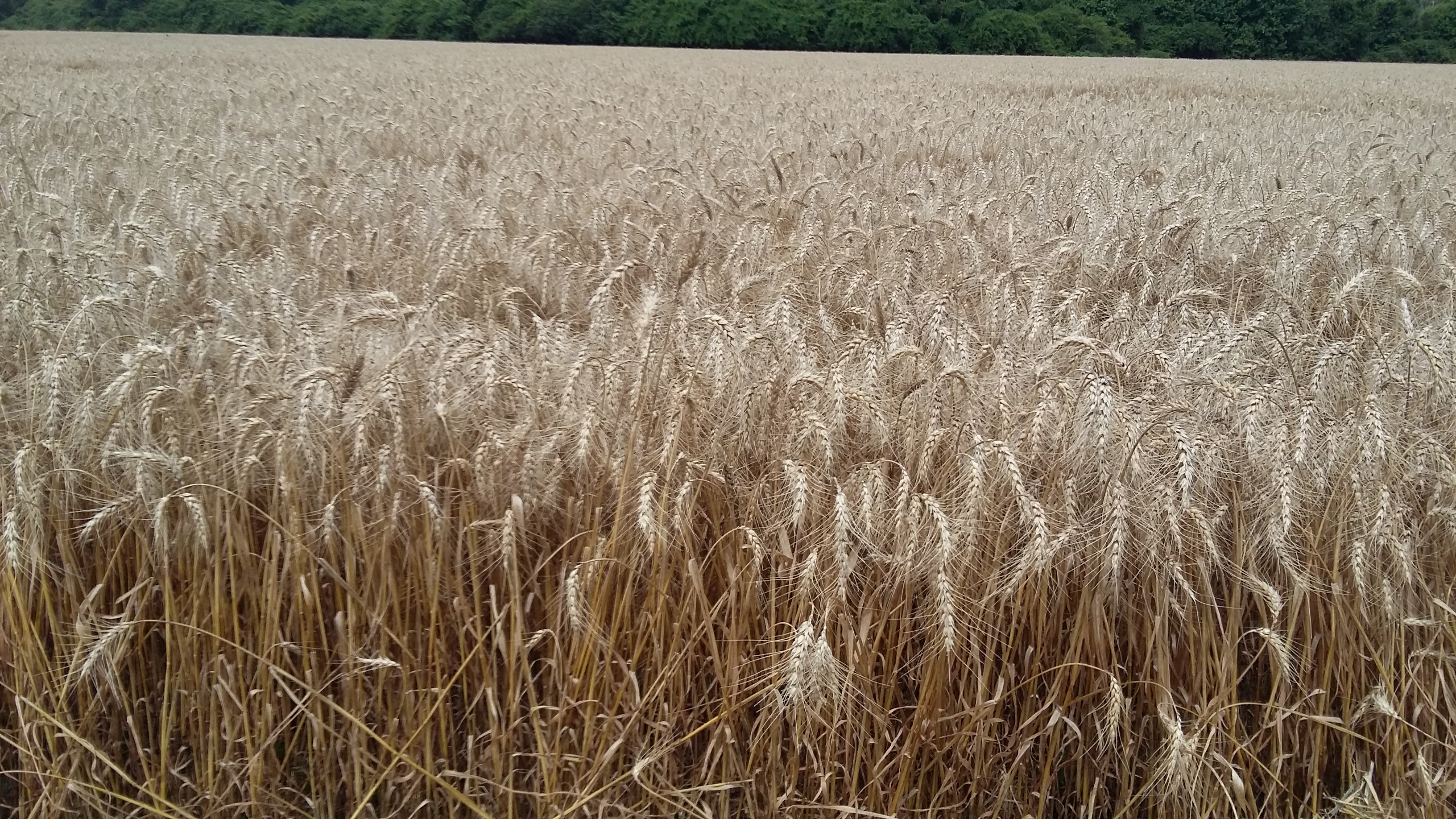 Please find results from the 2016-2017 Northeast Ag Expo wheat variety trials conducted in Camden, Chowan, Gates, Pasquotank, and Perquimans counties below. Varieties are listed according to their average yield across the five locations, ranking from highest to lowest. Variety performance data and rankings within each location are listed as well. Production information is also listed below.
Click HERE to view results.