Soy Candle Making Workshop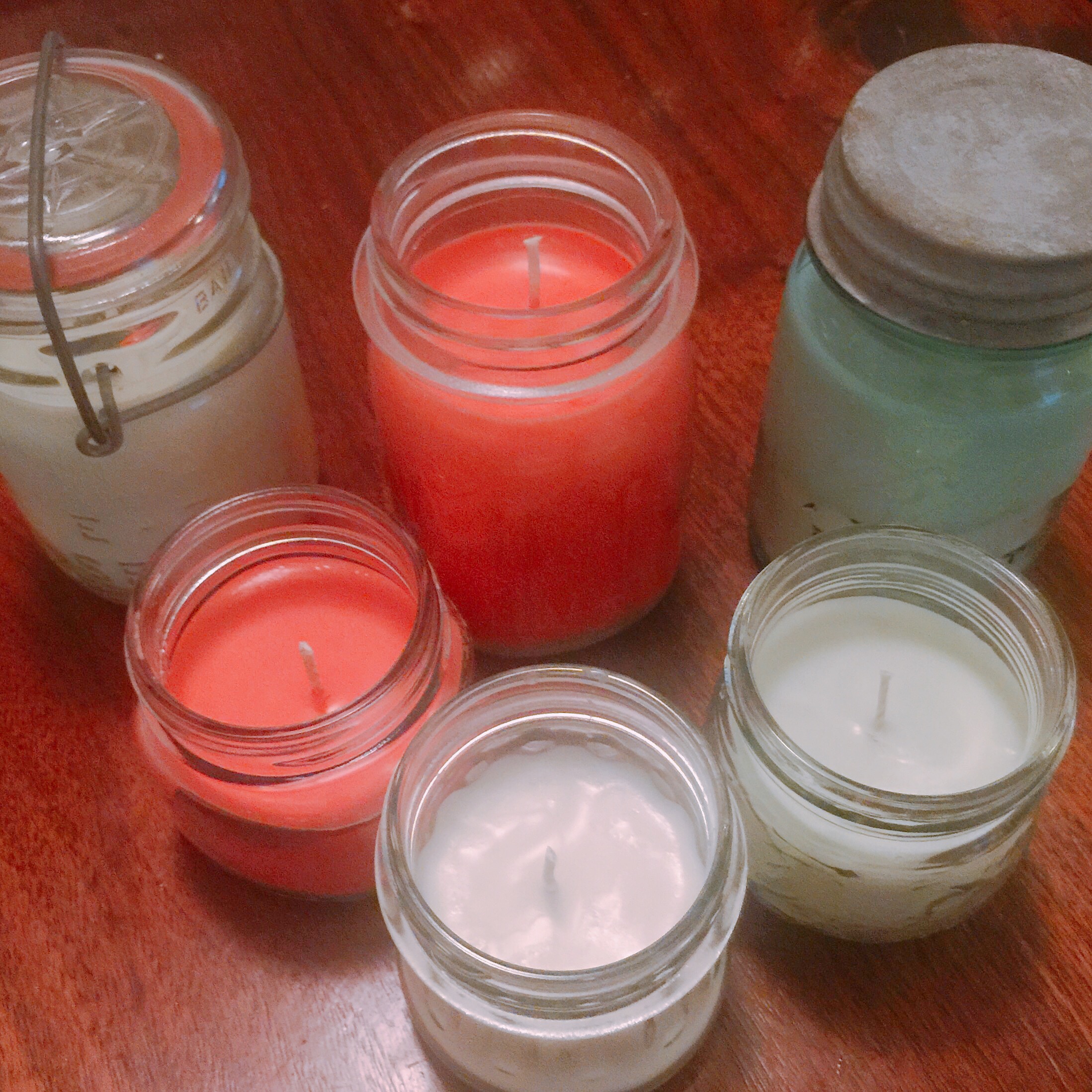 Do you love a good scented candle? Join N.C. Cooperative Extension, Currituck County Center as we embark on our first candle making class Wednesday, March 15th from 1:00 to 3:00 p.m. Participants will learn about the production of soy flakes as they are made into candles, learn the science behind candle making and how this craft can be turned into a small business. Best of all – each person will make three 16oz candles to take home with them. These candles do contain scented oils which are potent during the candle making process. If you have a sensitivity to fragrance you may not want to attend this class.
To register fill out the form at http://go.ncsu.edu/soycandlemaking and send your class fee of $15.00 within five business days of registering to Currituck Cooperative Extension Center, 120 Community Way Barco, NC 27917. Please make checks payable to Currituck County with "Candle Making" written in the memo line. Class size is limited and reservations will be made upon receipt of class fee. For more information please contact Olivia Jones at olivia_jones@ncsu.edu, or by calling 252-232-2261.